Tag:
a view from the beach
Hi All – Welcome June 15!  It is really exciting to think that we might actually be allowed to...
Read More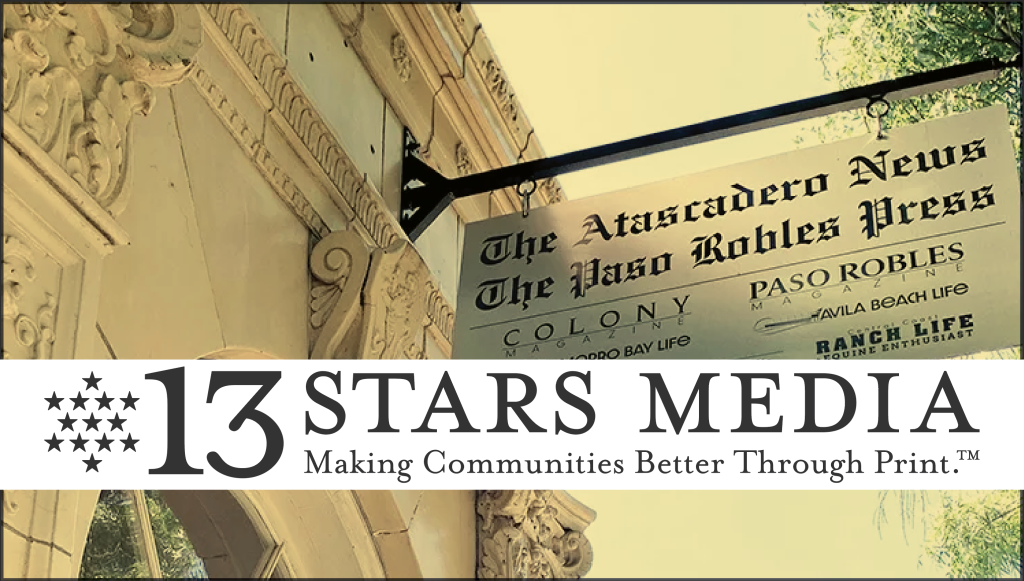 Subscribe
e-News & Deals
---
By submitting this form, you are consenting to receive marketing emails from: . You can revoke your consent to receive emails at any time by using the SafeUnsubscribe® link, found at the bottom of every email.
Emails are serviced by Constant Contact
Archives